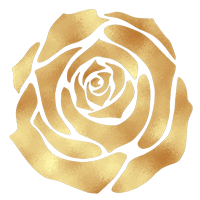 Learn the Language of the Stars!
My passion is teaching and supporting individuals in making their own deep connection to the Stars. 
I have been teaching online masterclasses and courses as well as teaching in person at festivals and retreats for over 12 years- a full Jupiter Cycle!
If you are brand new to astrology or if you have been studying for years or even decades- my classes and courses are meant to meet you at your current level and support you in taking your studies deeper.     
Foundations of Astrology and Intermediate Level 1 & 2 are both geared towards providing in-depth teachings on the basics of astrology (Planets, Signs, Houses & Aspects) as well as learning and deepening your understanding and experience of technique and interpretation.
Astrology & Your Shadow and Embodied Astrology help you to use astrology as a tool for healing, integration and embodiment. 
Stargate Mystery School helps you take your awareness beyond the small self and into a wider awareness of your place in the Universe!
My Masterclasses on Eris, the Age of Aquarius, Sirius, Lion's Gate and Regulus into Virgo are all deep dives on archetypal energies and larger cycles and portals that are important for the 21st Century.  
My work is deeply archetypal, depth psychological and spiritual- while also being practical, grounded and detail oriented.  I seek to inspire you AND help support you in grounding that inspiration so it becomes embodied and integrated.  It is from this place of bridging heaven and earth that astrology becomes a tool to support you in awakening your own unique channel and direct connection to the Stars.
Click the individual classes below to learn more.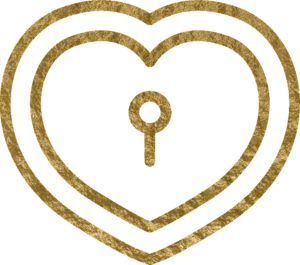 GRATITUDE & PRAISE
Thanks for being a consistent, integral, and true inspired voice in the astrology community and pure emissary of the stars.


~Chris
You are a wonder to behold. A stream of knowledge and wisdom. A draught of the Grail of Inspiration.


~Franklin 
I feel the Mothers blessings through all you share and shine!!


~Hana