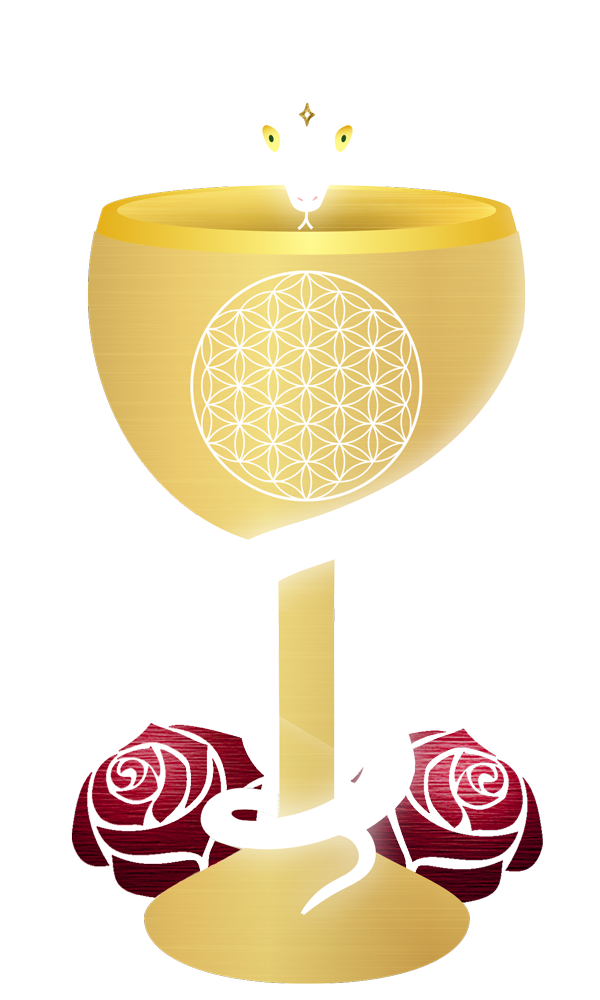 Bringing Heaven Down to Earth


Learn the
Language of the Stars
Cosmic Insight
brought down to Earth
One-to-one sessions
to weave Heaven & Earth
***All times are EST*** PLEASE NOTE- This Week's Forecast is major transits and aspects only <3 Monday December 11th- At 2:17pm Mercury in Capricorn sextiles Venus in Scorpio- linking the Mind and the Heart in positive ways! This is a great day to have heart...
read more
***BLACK FRIDAY SALE on all courses & masterclasses ends at 11:59pm EDT Sunday November 26th! More info here-...
read more
I have been inspired to write about the 25 days of December on my Facebook and Instagram pages! You can follow along at the links below....
read more
Astrology Videos
Tune into the latest Astrology Video filmed by Divine Harmony.  Astrology Videos cover Weekly Astrology, specific events like Mercury Retrograde, upcoming class offerings and more.
Join Star Family Community!
Join a community of like-minded souls interested in bringing heaven down to earth! This FREE community page is a Sacred Space to gather and share.
Lunar Gate Call
Tune into the latest Lunar Gate Call for the New Moon and current Lunar Cycle.  Gate Calls include Astrology, Mythology, Shadow Work and a Guided Meditation to help you attune to the Lunar Magic present.  
Solar Gate Call
Tune into the latest Solar Gate Call for the current Solar Gateway of the 8 fold year we are in.  Gate Calls include Astrology, Mythology, Shadow Work and a Guided Meditation to help you attune to the Solar Magic present.
"I fell in love with Harmony several years ago as I LOVED the way she applied her vast wisdom of Depth Psychology and myth to astrology. I've been a student of astrology and numerology for decades…and the way Harmony shares and teaches adds such a depth that is rare."
~Laurie
"Your work is incredible and deeply valued and honored."
~Ullasita 
"I discovered Divine Harmony earlier this year, finding to my amazement that such a young astrologer had incredible wisdom for her age.  I have found her understanding of what's going on in our lives to be consistently deep, provocative, and inspirational.  Her emphasis on the Divine Feminine is exactly what this patriarchal world needs nowadays."
~ Sally 
"Divine Harmony's work is inspiring, deep and empowering!"
~Claudia
"Studying with you has changed my life and reason for being here in the body!  I turned 80 last May, and asked, "why am I still here?"  That question was answered when you said we need be in the body to anchor light on the planet!  WOW!!! It all made sense. We are so blessed to be able to support our planet's "New Age" together."
~Dawn
SUBSCRIBE TO OUR NEWSLETTER
Sign up for Divine Harmony's latest updates and more!