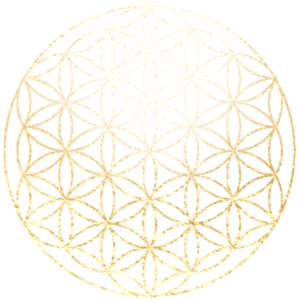 A Masterclass on the Turning of the Ages
The turning of the Ages is upon us!  Learn why we are, in fact, IN the Age of Aquarius, what this means and what your role in it is!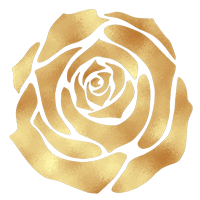 In this 2 1/2 hour on demand webinar, I discuss a 26,000 year cycle called The Great Year and why right now is such a pivotal and significant turning point in this massive cycle.
We are on the cusp of a Great Shift…one that many prophets, seers and healers have been preparing us for.  Every 2,160 years our planet experiences a movement into a New Age.
What you'll learn:
What is the Age of Aquarius and why is it important right now?
What is the astrology of 2021 and how does it support us in anchoring this new age?
How is the Age of Aquarius connected to the Return of the Divine Feminine?
Why is the fixed star Sirius intimately connected to this shift?
What does all this mean for me personally and for us collectively?
The exchange for this on demand webinar is $33 and you will get immediate access in your DH classroom library.
"Oohhhhhhhhhh my goodness I finally got to listen to the Age of Aquarius masterclass and it was sooooooo amazing! Your research and depth of investigation were obvious. So informative and powerful and nourishing! I continue to be amazed by your offerings and your authenticity and passion. Thank you so much!"

~Anne-Marie
"You are talking about all the stuff that i had been questioning.. .and I LOVE how you covered this webinar with everything which i was confused about! Your curiosity, knowledge and wisdom is fabulous!"

~Jaya
"Harmonythank you so much for providing the Age of Aquarius masterclass. I am very, very grateful and I want to listen to it more than once!!! I will also be forwarding to my clients who are eager to learn and grow."

~Bree
"Thank you thank you thank you! The Age of Aquarius masterclass was amazing! You are articulate and passionate- amazing presentation. Thanks a Million for the sharing of information, understanding, inspiration and love about this new Aquarian chapter…"

~Julie
"I wanted to write and say how much I enjoyed your Age of Aquarius webinar. It was so interesting to learn the bigger picture and gain a deeper understanding about what is happening on Planet Earth at this time."

~Jeanine