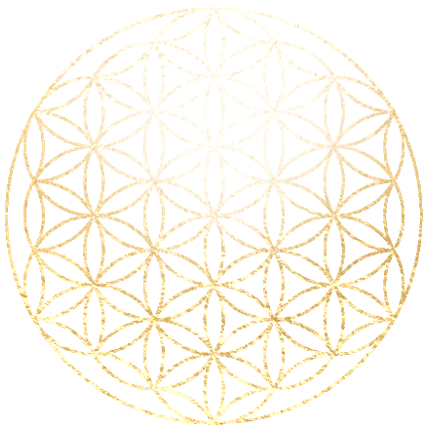 A year and a day through the stellar gateways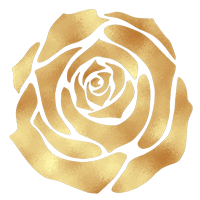 Stargate Mystery School is now available On Demand
Journey through the Stargate portals of the year!
This year long course includes twelve 2 to 2 1/2 hour classes plus a 13th Completion Class. All classes can be accessed immediately upon purchasing On Demand and you can start at the beginning or anywhere in the middle of this class to commence your Stargate Mystery School journey.
You will immerse yourself in the Stellar Gateways learning the Astrology, Astronomy, Mythology and Mysticism of the stars.  You will explore the modern Greek and Roman myths, as well as remember the ancient myths from the distant past that have been forgotten or lost over time.   From this place of understanding past and present, you will be empowered to help dream into being the myths that will guide humanity into the future.
This class is a weaving of Astrology, Depth Psychology, Shadow Work, Mythology, Goddess Studies and Spirituality that is deeply Embodied and Present.  All classes include detailed notes, calendar dates, guided meditations, reflection questions and more.
The cost for this year long journey On Demand is $555.  You can purchase this On Demand class below by clicking 'Buy Now' or you can learn more about this course by seeing the original landing page by clicking 'Learn More'. 
Thank you Harmony for being our guide as we took this year long exploration of our elegant universe. Most especially I want to thank you for encouraging us to look deeper and to search for the buried truth and the hidden meanings beneath the star stories and the myths we've been given.The journey has profoundly shifted my reality. I feel a soul connection to the stars and constellations that I always knew was there. I will never look at the night sky in the same way.
~Meridith
I wanted to express my deep gratitude for being in this journey…and how much my heart has expanded and soul has remembered being here. Harmony you are always unbelievably gracious with your time and energy and the space you create and container you hold. What a gift this has been.
~Beverly
I am so grateful for this (Stargate Mystery School) experience.  Harmony, you are a gifted priestess and teacher. It has been such an honor to learn from you, and share this time with you. My words are limited to describe the scope of my gratitude. Still processing  pages of thoughts, dreams, spiritual messages.  My heart is wide open . Thank you.
~Kim
So much richness and layers! I know I will be integrating in cycles, spirals and layers into future timelines! I also want to continue this journey and am Grateful you're gifting us with dates/how to's document of the next cycle.
~Ilene
Deep expression of gratitude for opening the skies up to me and the world.  
For your unwavering devotion to bring astrology and mythology through your knowing intuition and heart connected wisdom to earth at this time. 
I love your living teachings Harmony – 
~Sandy