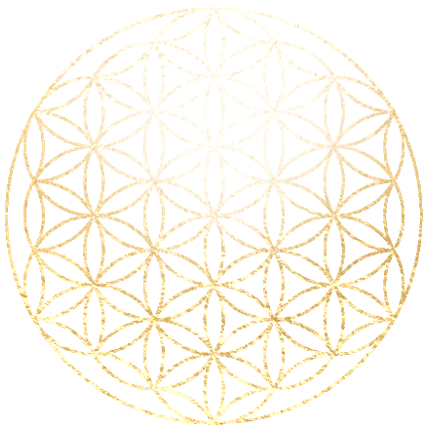 A year and a day through the stellar gateways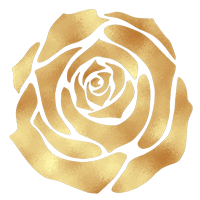 Initiatory Journey starting April 19th, 2022 and ending April 20th, 2023
Journey with me through the Stargate portals of the year.
This year long course meets once a month for a 2 hour class- on the 19th of each month.  The classes can be attended live or tuned into afterwards in the classroom portal.
We will immerse ourselves in the Stellar Gateways learning the astrology, astronomy, mythology and mysticism of the stars.  We will explore the ancient myths that have been lost over time as well as the contemporary ones.
This class is a weaving of Astrology, Depth Psychology, Shadow Work, Mythology, Goddess Studies and Somatic Practices.  It will include notes, calendar dates, guided meditations, ritual/ceremony offerings and more!
There will be a private class page for student to connect, share experiences and move through the year together.
The cost for this year long journey is $700 if you pay in full.  There are 2, 3 and 4 Month payment plan options available.