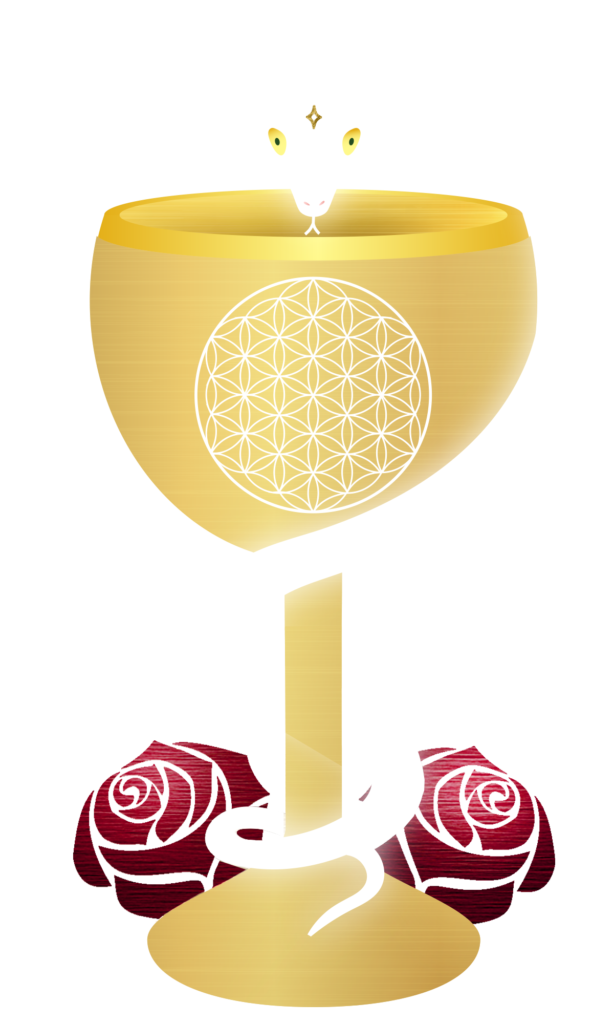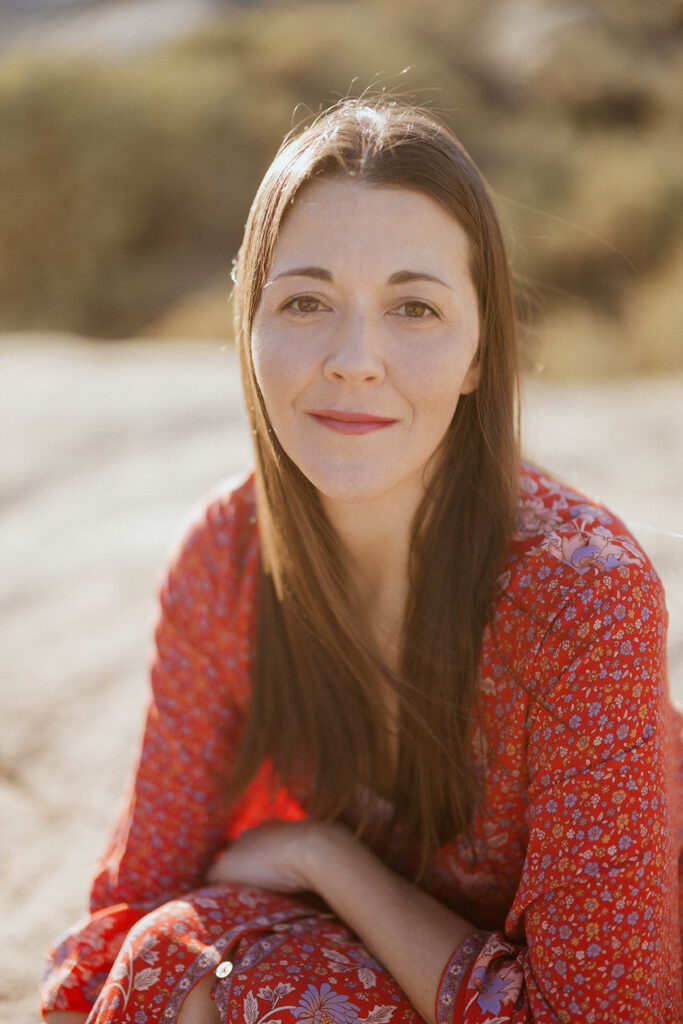 PLEASE NOTE: Divine Harmony is on Hiatus for readings right now, except for Emergency Astrology Readings. If you are wanting to book an Emergency Reading please email us first to check in on availability.  For all other readings please email us here to ask to be put on a waitlist and contacted when readings resume.  Also be sure to be signed up for the newsletter list as announcements about readings, mentorships and classes happen there first.  
Below you will find descriptions of readings offered by Divine Harmony. To purchase a reading, when they are available to purchase, please go to the shopping cart here. 
***Please Note: For new clients an In-Depth Natal Chart Reading is required with the exception of an Emergency Reading***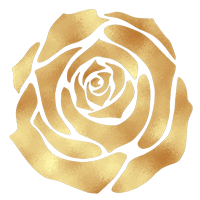 Divine Harmony's focus in astrological consultations is on the physical, emotional, psychological and spiritual experience of life. Of particular interest to Divine Harmony is the Unconscious and shadow aspects of Self, the balance of Masculine and Feminine within, the personality and Soul integration, the experience of the parents or primary caregivers and its impact on the psyche, and the learning experiences that can be had via relationships and recognizing others as our mirrors- all of which can be seen in the chart.
Divine Harmony's background in Depth Psychology and spirituality informs the way she sees the chart, and her doctorate work, intellectual and scholastic aptitude support her ability to communicate what she sees in a clear, concise way that blends intuition with intellect.
Divine Harmony is available for astrological consultations by appointment. There are a variety of options available for readings: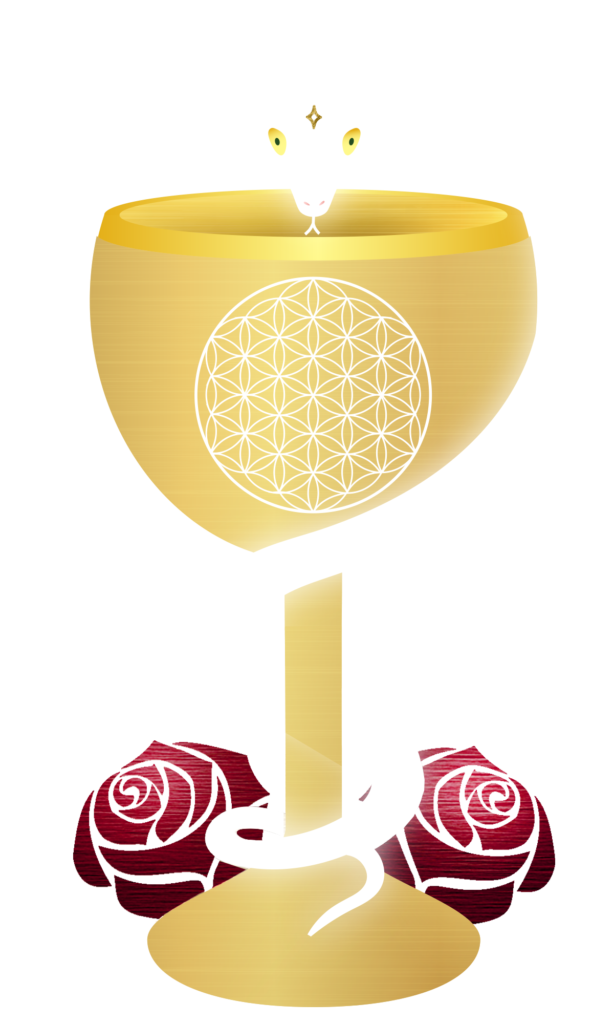 In-Depth Natal Chart Reading
An In-Depth Natal Chart Reading is Divine Harmony's signature chart reading. This reading involves looking at psychological themes in the chart including the Unconscious, the Shadow, the balance of Feminine and Masculine within, relationship dynamics, as well as more spiritual/esoteric themes such as the Soul Mission and past incarnations. Divine Harmony looks at both the typical placements (luminaries, planets, angles) as well as more obscure placements (asteroids, arabic parts, fixed stars, planetary stations), which requires research beforehand. She looks at the chart from both the Soul and the personality perspective. Clients who have had their chart read numerous times before often comment after having an In-Depth Natal Chart Reading that they have never heard their charts read like that before and have found much insight that is practially applicable in their lives today.
An In-Depth Natal Chart Reading including an in-depth look at the natal chart and transits for the upcoming year and lasts 1 hour and 30 minutes. $333
***Please Note: For new clients an In-Depth Natal Chart Reading is required*** Just as a visit to a new doctor or therapist would include an in-take and/or overview of your history as a new client- the initial In-Depth Natal Chart Reading provides the foundation for an understanding of your Soul's map. DH's unique way of reading the chart includes information that is not commonly looked at and provides a basis for understanding your transits, progressions and compatibility with other people.
Emergency Astrology Reading
If you are in need of Astrological Consultations sooner than DH's regular schedule allows- we now have an Emergency Astrology Reading option.  When you book this reading you are guaranteed to be scheduled within 6 weeks of purchase (excluding holidays and weekends).  If you purchase the Emergency Reading you do not need to have the In-Depth Natal Chart done first.
An Emergency Astrology Reading includes an in-depth look at the major signatures in your natal chart and transits for the upcoming 6 months and lasts 1 hour. $444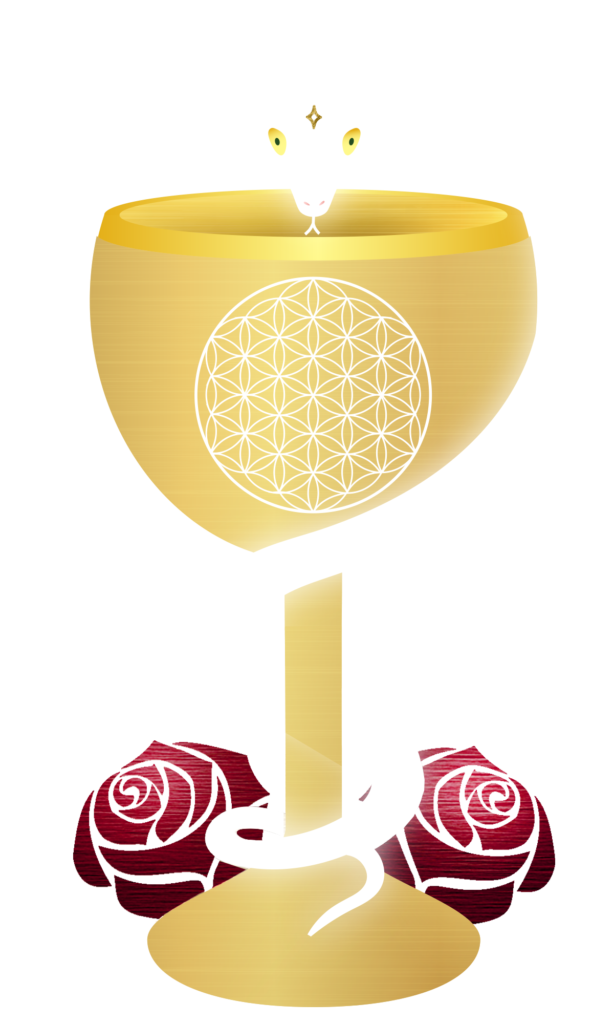 Other reading options for clients who have already had an In-Depth or Emergency Reading are:
Year Ahead Reading
A Year Ahead Reading looks at your transits and progressions for the upcoming year.  This is a great choice as a yearly birthday reading for one self or for a friend who has already had their natal chart read with DH.
This reading lasts 1 hour.  $280
Relationship Reading
Divine Harmony also does Relationship Readings which are readings done to shed light and glean insight into the gifts and lessons in relationship between two people (romantic, familial, business, friendship, etc…). An In-Depth Compatibility Reading looks at both charts individually first to see who is showing up in the relationship and what they are bringing to the table. After looking at the charts individually DH will look at synastry (how the charts interact with each other) as well as the composite chart (the chart of the relationship).  The individual Natal Chart readings will be solely focused on relationship patterns and is not an In-Depth read on the whole natal chart, for that you will want to book an In-Depth Reading.  
This reading lasts 1 hour and 30 minutes. $444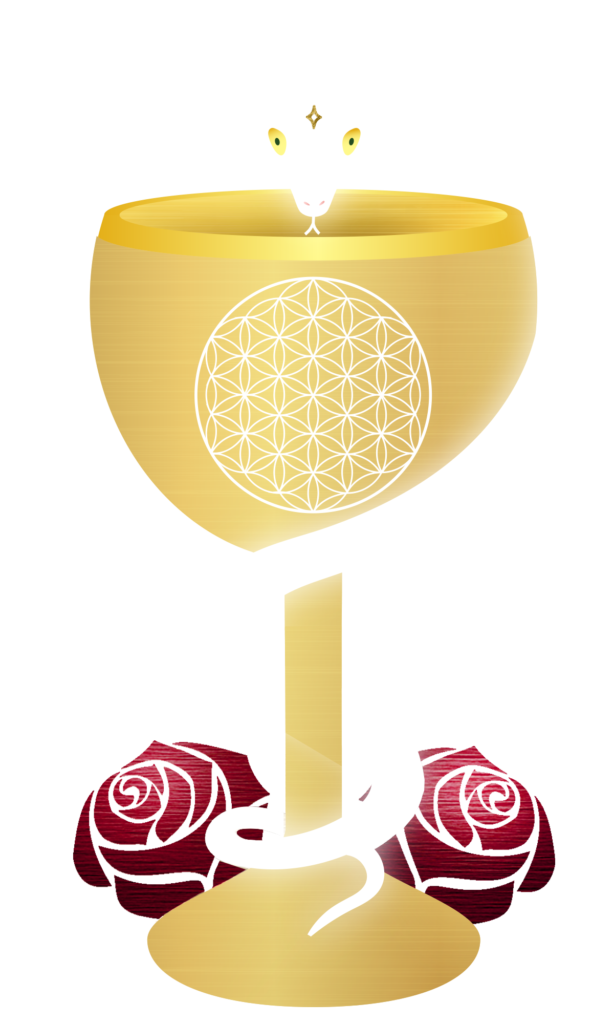 Shadow Reading
And last but not least, the Shadow Reading is a very unique astrological consultation that goes deep into the Shadow material in the chart. The Shadow is that which we repress, deny, and relegate to the Unconscious. Our lack of conscious awareness about this part of ourselves makes us unable to see it- it is essentially our blind spot. Yet lack of consciousness of our Shadow results in all manner of dysfunction in our lives as it erupts in uncontrollable ways. The Shadow reading looks deep into the psyche and helps one reflect on childhood experiences and wounding, past-life patterns, and relationship dynamics in useful and meaningful ways. The aim of this reading is help an individual move further on their path of consciousness and evolution. If you have never had a reading with Divine Harmony before it is required to do the In-Depth Natal Chart Reading first.
A Shadow Reading lasts 1 hour. $333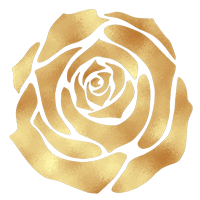 Astrological consultations need to be scheduled in advance and are done via private conference call (a 661 area code # that we both dial into). They are recorded and sent to your email for you to download for your convenience. 
PLEASE NOTE: for missed appointments and cancellations less than 48 hours before an appointment there will be no refunds and the fee for rescheduling them will be the full amount of the reading. There are also no refunds for work already done or memberships that have been used. If there is a refund it will be minus the PayPal Fees incurred as PayPal no longer refunds fees.
"I appreciate how fluent, knowledgeable, skillful and kind you are in your articulation and in the gift you have cultivated. It is very palpable – a convergence of a natural gift, intentional cultivation and the deep work of bringing that through in a ROBUST expression.  This reading was so comprehensive- it really speaks to my heart.  I feel the transmission." 
~adria
"I would recommend that everyone should have their natal chart read by Divine Harmony. All of her offerings are well-researched, knowledge-based, sensitive and astonishingly accurate. I have also taken her Foundations Astrology class. It has helped me start to navigate through the complex waters of astrology as I begin to understand the relationship between my soul, my daily energetic state and the celestial bodies I reside with here. Harmony is not just a talented astrological guide; she is an inspiration. Her writing reflects a student of life, devoted to the pursuit of higher consciousness and so willing to do the deep spiritual work. "
~ Charlene
"If you are looking for a very detailed reading with exposure to shadow work and the dark goddess, a Divine Harmony reading is right for you! I Even today, I will pull up my reading from Harmony to help me come back to myself and understand what I am working with and where I am going. Her readings are fast paced with enough information for you to ponder for months. Her readings include an understanding of positive and negative aspects of planetary positions, making a biased reading highly unlikely."
~Faith
"Harmony has the ability to see right through your chart to see into your soul. Her explanations and examples were just what I needed to help me really see me."
~Jocelyn