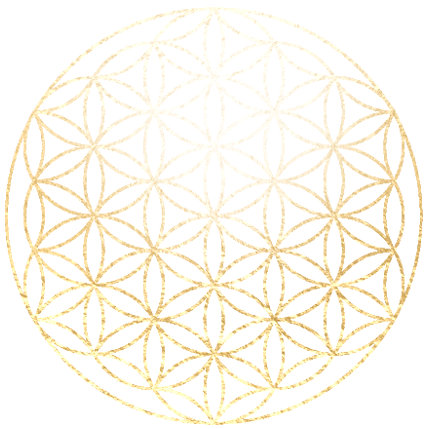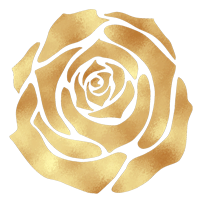 Come join my Star Family Community!  This is a private community page that is held in my Kajabi online classroom.  I am transitioning away from Facebook and Instagram to protect your privacy and to also protect my ownership of my content.  
If you are already a student when you sign up for Star Family Community it will show up in your online classroom portal.  If you are new you will get a login for the classroom and the community page will show up there.
If you download the Kajabi app, set notifications to be turned on (via settings in your device) you can get notices directly to your smartphone about the daily astrology (I only send one notice once a day Monday-Friday).  
You also get them delivered to your email inbox :) 
I hope you will come join Star Family Community!  Star Family members will get advanced notice of classes and offerings as well as special discount offers.  
I hope to see you in Star Family Community!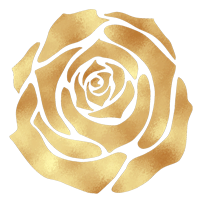 To sign up for the FREE community click the link below:
"Ever since you began this Star Family Community, I have been reading your daily posts first thing every morning upon rising as part of my daily spiritual meditation practice based around astrology. Your wisdom is my guiding light illuminating a path to find inner peace and grounding through troubling times."

~Catherine 
"Thank you Harmony for being a true light to us all during this time. Your daily emails from Star Family bring light and connection in a season it is needed most. So happy to have your energy and insights on a daily basis. You bring me great peace through wisdom. Be blessed my friend!"

~ Laura
"I am enjoying receiving your astrology posts in Star Family. It is so much better than Facebook. It feels more intimate. I can focus more on your inspiring writings. Thank youHarmony!"

~Susan 
"I am grateful for safe and nurturing spaces like this. Thank you for this container."

~Thea 
"Thank you Harmony for this opportunity and all that you share. I really appreciate your moving to a non-Facebook platform and making a space to connect."

~Amarisa 
"This platform is very important, I prefer it to other social media. Although your presence on any platform is powerful, It has a different feeling and is easier to focus in rather than the distractions of Instagram. Thank you for making this space to learn, grow and check in."

~Sophia