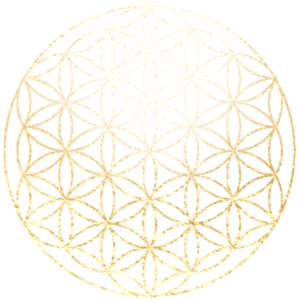 This course weaves above (Astrology) with below (the shadow) and brings that Union within, into the body.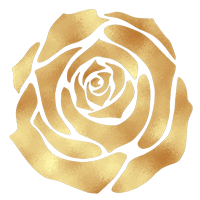 Embodied Astrology serves your embodiment and integration- bringing the planets and signs down and in. 
This class is one part teaching, one part somatic practice.  Embodied Astrology weaves Astrology teachings with teachings on Yoga, Guided Meditation, Shadow Work and more- supporting you in fully coming down and in. 
My dear sistar and guest teacher Sianna Sherman shares her depth of yogic wisdom.
This class is a deep dive into and through the body.  The body is the sacred temple.  To anchor and embody the Light is to activate the sacred site that you are!
This class is now available on demand.  You will get immediate access to the course and it will show up in your classroom library. 
This exchange for this class is $375 when purchased on demand ($444 when live).  You can purchase on demand below or click "Notify Me" to send an email to be put on a contact list for when this class is offered live again.  Please note this will not be until late 2023 at the earliest.  Click "Learn More" to see more about this course from the last time it was offered live in October 2021.
"Embodied Astrology is outstanding on so many levels. The curriculum design flows and builds in a very intentional and intelligent manner. The practices are diverse and deep to meet the needs of all learners. The collaboration with Sianna is seamless and sensitive. Wow and bravo to you, Divine Harmony for birthing this course. I got so much out of it and will continue to learn from it. Please know how much I appreciate the time, energy, and thought you put into your work. As a veteran high school teacher (32 years!), I know excellent curriculum and teaching when I see it. I am so grateful for all the wisdom you share with the world."

~Beth
"Thank you so much for the class! I have wanted to tell you for a long time, studying with you has changed my life and reason for being here in the body!  I turned 80 last May, and asked, "why am I still here?"  That question was answered when you said, something like need to be in the body to anchor light on the planet! WOW!!! It all made sense.   We are so blessed to be able to support our planet's "New Age" together."

~Dawn
"Embodied Astrology brought me back to…a more somatic way of using astrology as a transformative practice.  Last night I dreamt my chart and felt it through my body.  I could feel the parts that were not integrated.  My subconscious kept bringing me back into the symbols until I felt in my body what I needed to understand to get there.  (I am learning to) listen to my body first for answers and direction vs having my mind run the show and then suffering from jangled nerves and physical exhaustion.  This morning I feel different… like something has shifted. As I write there are tingles starting from my feet, up my legs and my whole body and there are tears. I am so grateful that you have been my midwife as I birth this new way of being."

~Meredith
"What fabulous teaching Harmony!!! You brought so many different parts of me together! The yoga, the deep spiritual and psychological/shadow work. I am still very new to astrology. Understanding and bringing the planets into my body and my chart into my body makes so much more sense to me! So much more real."

~Dina
"divine harmony thank you – I've never really considered, mentally or physically, what it means to utilize astrology as an embodied 'practice.'  To be honest, it always sounded like something "extra" that I would never have time for.  I'm starting to understand that it's more like I apply what I've learned, and it changes in a permanent sense how I relate to my body, my moods, etc…."

~M