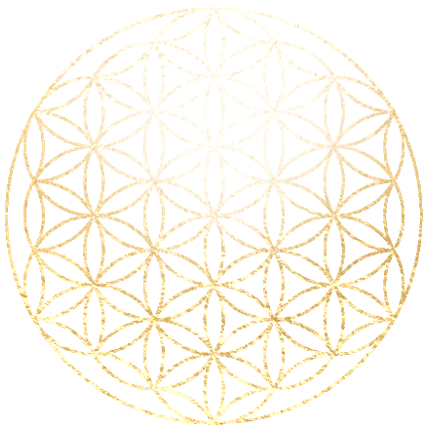 A Pilgrimage for your soul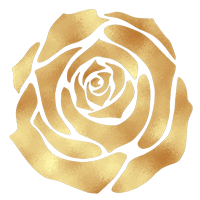 Stay tuned for the next journey to Egypt!
One of my great loves is traveling to Sacred Sites.  These ancient places on Mother Earth are magical, mystical, activating, and transformative.
I am blessed to have lived on some of the most beautiful sacred lands- from my childhood home of Hawaii, to Sedona Arizona, Ojai & Topanga in California, Ashland Oregon and now Asheville, North Carolina.
I have also traveled to many sacred lands- Egyptian, Celtic, Native American, Mayan and more.  My heart feels deeply connected to so many sacred lands with stone circles, heiau, sacred wells, pyramids, vortexes and temples.
I will be leading a pilgrimage to Egypt again in 2024.  Please stay tuned.
To be put on a contact list when Sacred Journeys are scheduled please send us an email here.
Also be sure to sign up for my newsletter list here.