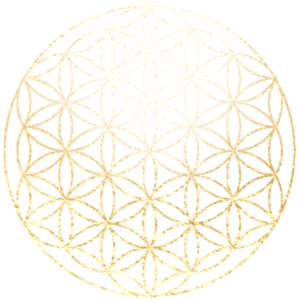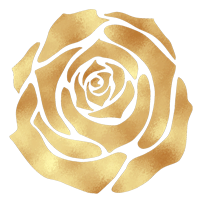 Intermediate Series- In-Depth Astrology
Level One and Level Two
a 2 part series consisting of 8 90-minute classes
Available on demand, for next Live class see below
Intermediate Level One Topics:
A deeper look at aspects (major and minor- looking at sacred geometry and numerology)
Dispositors
Ruling planets
Chart synthesis- how to find the overarching theme(s) of the chart
Transits
Progressions
Intermediate Level Two Topics:
Returns- Solar, Lunar, Mercury, Venus, Mars, Jupiter, Saturn, Nodes, Chiron
Synastry- the Astrology of how we relate to others
Composites- the magical 3rd that is created when 2 people are in relationship (romantic, family, business, friendship and more)
The exchange for this series is $600 when you purchase them on demand (regular price of the course when live was $800).  You can purchase on demand by clicking the "Buy Now" button or you can click the "Notify Me" button and email us to put you on a contact list for when this course will be offered Live again.  Intermediate Level 1 & 2 will not be offered again until 2023.
When you take this course on demand you can get a discount on mentorship sessions (regular price for 1 hour mentorship class is $222- if you are taking this on demand class you get them for $170)
"Being in classes taught by Divine Harmony is a deep, rich, expansive experience. Harmony has years of studying under her belt, and it is so evident in her teachings. Her teaching style is thorough, exact, and surprisingly easy to follow. There is depth and richness of the self to be found within her teachings. Astrology can be overwhelming, but with Harmony at the wheel, we learn how to build a foundation first, and then we move about building upon that solid foundation of knowledge. She is precise, clear, and flowing. Her passion for the stars shows up time and again in the way she lovingly guides us in class. I look so forward to each time she opens up a new course!

~Malika
"Thanks again for this journey with you.  It has been very eye opening.  Although I've taken courses from other astrologers, Astrology and Your Shadow and Intermediate Level 1 & 2 with you were on a completely different level.  Astrology has opened up an entirely new world to me, one that I've been wanting to explore most of my life."

~Joyce
"I wanted to send you a heartfelt thank you for teaching your Astrology and Your Shadow, Foundations of Astrology, and Intermediate Series! The insight, wisdom, and understanding of our planetary family you share in those classes have kept me sane and grounded in these crazy times!  It's through your courses that I remembered, recognized, and honored my connection to the world, to the stars, to the cosmos, to others, and to myself. I am deeply grateful. Thank you!"

~Natasha