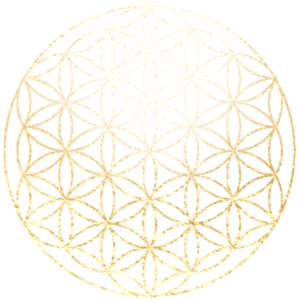 Astrology is an amazing tool for self-study and evolution- and can be a gateway into a deeper and more expansive understanding of the Cosmos and your place in it. Divine Harmony's Foundations of Astrology course assists you in diving deep into this fascinating study!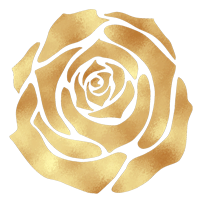 "As someone who has studied astrology (for years)- I STILL get so much out of Harmony's Foundations Class because of the psychological and spiritual perspectives she teaches from. It brings these astrological teachings to a much deeper level and connects right with the Soul. Amazing class, Amazing teacher <3"

~Malika
The next live course offering of Foundations of Astrology is in January 2023!   This 5 week class series starts Wednesday January 4th at 4pm EST with the last class on Wednesday February 1st. 
This series of classes covers the Planets, the Signs, the Houses and the Aspects- the four cornerstones to a working understanding of astrology. The Foundations class includes teachings on Chiron, Eris and the Asteroid Goddesses Ceres, Juno, Vesta and Pallas Athena as Harmony feels they are foundational rather than bodies to add into the chart later (as is the contemporary viewpoint of many traditional astrologers).  
These classes are taught from an In-Depth, psychological and spiritual perspective- so even if you have been studying mainstream astrology you will find insight from DH's unique perspective.
Classes are approximately 90-120 minutes (the last class is 150 minutes) and they unfold over a series of 5 weeks. 
The exchange for this live class series is $375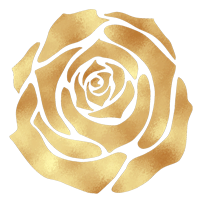 "If you are looking to understand more about yourself by studying the heavenly bodies, I highly recommend Harmony's classes. I have been studying astrology for 19 years, and I found great value in these classes. She has a unique way of explaining the light and shadow of each planet, sign, and house. Understanding the relationship of these bodies to each other, helped me to ground more in my studies and expose me to ideas in astrology that I have never come across. Harmony's classes include the divine feminine in all her beauty and shadow as well. Whether you are a beginner or seasoned, I highly recommend these classes."  

~Faith 
"I wanted to send you a heartfelt thank you for teaching your Astrology and Your Shadow, Foundations of Astrology, and Intermediate Series! The insight, wisdom, and understanding of our planetary family you share in those classes have kept me sane and grounded in these crazy times! It's through your courses that I remembered, recognized, and honored my connection to the world, to the stars, to the cosmos, to others, and to myself. I am deeply grateful. Thank you!" 
~Natasha
"Harmony's fundamentals class was well-organized, interesting, informative and super helpful for a beginner who was interested in getting to know more. I never felt behind or an outsider, even though others knew more than I did. She has a great way of breaking the planets, houses and signs down into understandable pieces of a whole that makes sense and is incredibly welcoming of questions, integrating the questions into her teaching as if she was just waiting for you to ask that question to illustrate a point. I now can navigate astrology information with confidence because Harmony gave me a fabulous grounding in the fundamentals. I look forward to the next class with Harmony!
~Loretta