Come join a modern day Mystery School of Initiation through the StarGates!
In many ancient mystical traditions the stars are seen as Gods/Goddesses- beings of great Light to worship and communicate with.
In more occult traditions (often deeper aspects of the same mystical traditions) the stars are seen as our Stellar Family- aspects of ourselves that are above, just as we are aspects of them below.
In even deeper traditions the Stars are seen as Gateways- Sacred Portals into and out of this world that allow access to a myriad of dimensions.
This may sound very woo-woo but what matters is your own experience and how it changes you. At higher mystical levels it is not about proving if something is right. It is about experiencing something that transforms your very being and illumines the Light within.
Working with the Stars and Stargates can take you into and through this kind of Initiation.
"You and I are made of stardust. We are the stuff of exploded stars. We are therefore, at least one way the Universe knows itself." And, I would like to add, the Stars are at least one way that we humans remember who we really are.
This Mystery School journey through the Stellar Gateways will move through the Wheel of the Year as we dance with the Sun (our central Star) and its interweaving with the Stars and the Great Mystery that lies beyond.
This journey will unfold over a year and a day- a traditional length of time in spiritual Initiation. We will start on April 19th, 2022 and we will meet once a month for a 90-120 minute class about the coming journey of the Sun and it's journey through the StarGates.
This class includes astrology, mythology, mysticism, dream work, guided meditations, shadow work and alchemy. We will explore modern and ancient myths of the constellations, the 3 zodiacs (tropical, sidereal and actual), Galactic Gates, Galactic Family and more!
"Be humble for you are made of Earth. Be noble for you are made of stars." ~Serbian proverb
We are made of Earth and we are made of Stars and this class serves as a sacred container for the weaving of above and below, within and without, the Universe and the Soul.
I hope you will join me on what is going to be one cosmic spiral dance through the Wheel of the Year!
~Divine Harmony
Join me for a year and a day journey starting April 19th, 2022
Over the year, you will learn about:
The Stars, Constellations and Galactic Points
The modern and ancient myths connected to the Stars
Practices & Meditations to connect to and work with the Stars
Offerings for Dream Work, Ritual and Ceremony
A private Community page to commune, share and dive deeper together
This will be a deep journey of bringing Heaven to Earth…
Are you ready?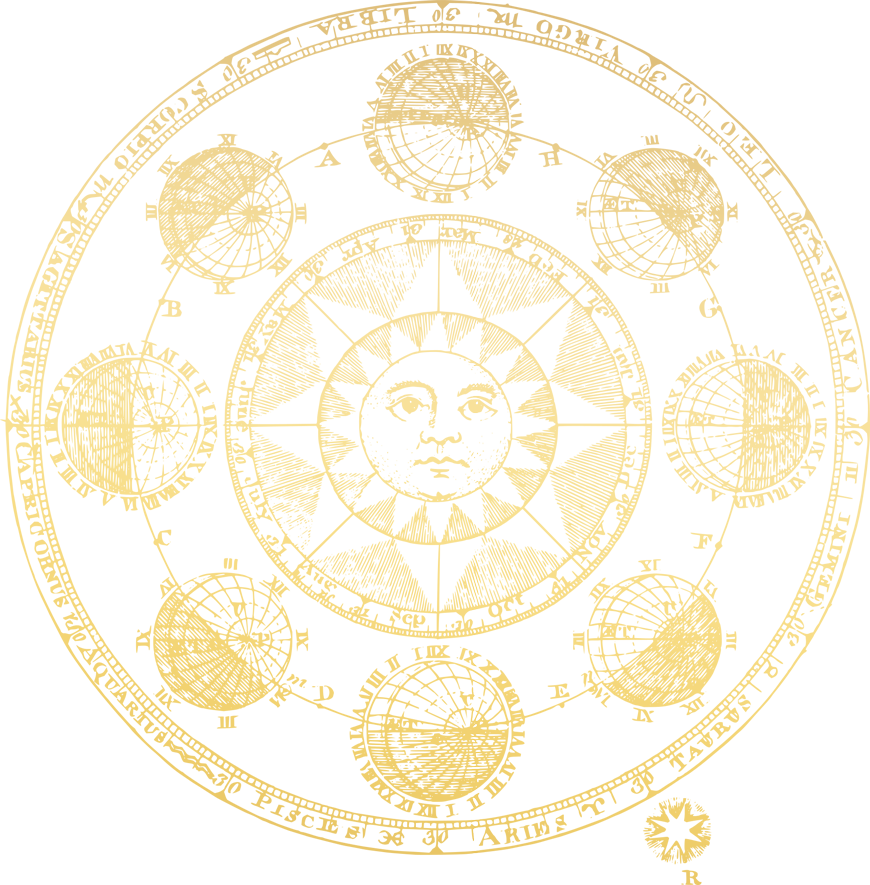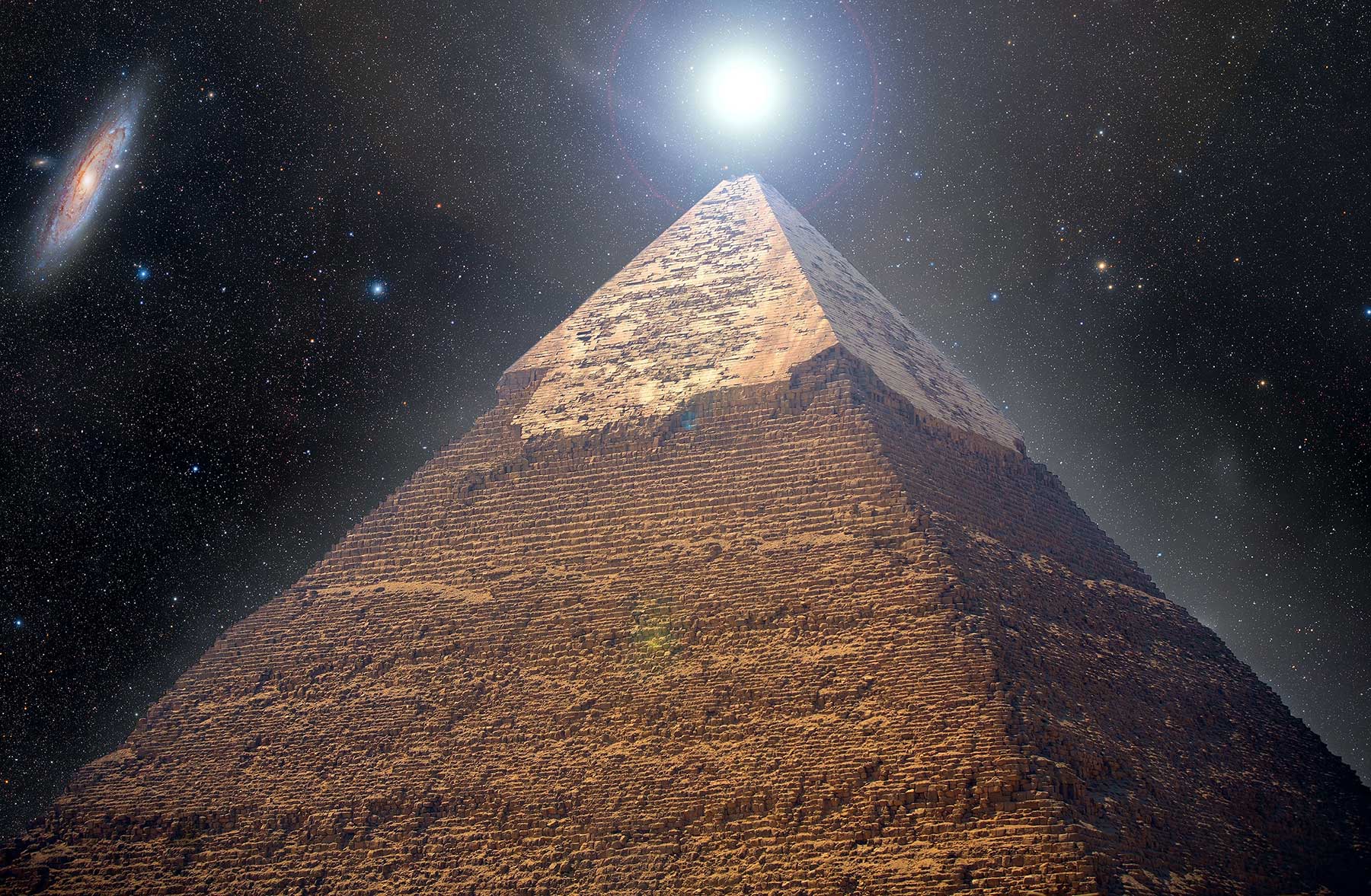 As many of you already know, I have a Great Love for the Stars!  My own journey of deep study and apprenticeship with that which is above (Astrology) and that which is below (Shadow Work) has been some of the most profound work of my life.  One of the aspects of astrology that often gets forgotten when we are busy reading books and casting charts on a computer is that of the Living Sky.
The Living Sky is like a Sacred Text- able to be read with those who have the eyes to see and the ears to hear.  Early on in my astrology studies I would learn myths of the constellations and would have memory of when the myth used to be different.  This began my deep dive into mythology and remembering the older myths that got lost over time.
My studies and personal journey have been an interweaving of past and present and an opening into the future that is rapidly approaching which demands change.  This is not about the old myths versus the new myths- but about remembering deeper origins and patterns that underly them all.  To Re-Member is to bring all threads back into the Great Weaving of All That Is.  This happens above and also below, this happens within and also without.
This class came in as an inspiration and download- and all the content for it just poured out in a clear structure in about 5 hours!  To say this class is inspired is an understatement.
The Stars are our heritage, our Galactic Family of Light, our beacons reminding us to orient back to ourselves and find the Light within that we seek without.  They are guides and activators and illuminators of the most radiant Light!
I am very excited about this new course as I have been feeling a Mystery School brewing in me for some time but have been waiting for the Universe to guide me and now is the time!
I hope you will join me as we weave with and through the Stargates in the upcoming year…
Yours in the Stars…


I fell in love with Harmony several years ago as I LOVED the way she applied her vast wisdom of Depth Psychology and myth to astrology. I've been a student of astrology and numerology for decades…and the way Harmony shares and teaches adds such a depth that is rare.
~Laurie
Harmony seamlessly and thoroughly weaves together her knowledge of mythological archetypes, astrology, depth psychology, and shadow work, into the ethereal tapestry that is her teaching. It is such an honor to be a part of the unveiling. The lessons and insights I learn from her penetrate all areas of my life – from personal to professional. It feels like the beginning of something new.
~Olivia
It feels like the secrets and shadows are revealing themselves through dreams and downloads as I've participated in your class. One of the best decisions I have made in a very long time… Thank you!
~Pamela
I discovered Divine Harmony earlier this year, finding to my amazement that such a young astrologer had incredible wisdom for her age. Her emphasis on the Feminine (and even the Dark Feminine) is exactly what this patriarchal world needs nowadays.
~Sally
Divine Harmony's work is inspiring, deep and empowering!
~Claudia

Monthly Masterclass
Monthly 90-120 minute class (see schedule of dates below)
Class can be attended live or watched afterwards in the online classroom portal (Kajabi)
Class will include deep teachings on Astrology, Mythology and Mysticism
Offerings will be given for Ritual, Ceremony, Dream Work & Inner Work
A Guided Meditation for the major theme of each month will be given
Community Page
The Community Page is hosted on Kajabi
Share dreams, meditation experiences, downloads received
The Community space is for us to connect & commune
Harmony will be active on the page to witness and share
Practices & Offerings
Many practices and offerings will be shared throughout the year
Some of ideas of what will be included:  Working with the Tarot, Crystals, Shadow Work, Dream Work, Journaling, Meditation, Ritual, Ceremony
All practices are offerings- not requirements
The offerings are to help create a space of deep introspection, reflection and communion with the Stars
Schedule through the Year
There will be 13 total classes- one on the day the Sun moves into a new sign or the day before (see schedule below) with the first class on April 19th, 2022 the last class on April 20th, 2023
The amount of time recommended to commit to this course is 2 hours a month for the class and anywhere from 5 minutes a day to as much as you want for working with the practices and offerings
Participation in the Community Page is not required but is recommended as it is a sacred container to connect with the community and build the mystical container together.
Beginner or Advanced- All Levels welcome
If you are a student of Astrology this class can take your studies deeper (and Higher!)
If you are new to Astrology this class is a wonderful intro to the Stars!
This class is not about reading charts or techniques, it is about FEELING the Stars and using their meaning and myth as a gateway into and through the Stars
All Levels are welcome!

12 monthly LIVE course teaching sessions + 1 Final Completion of the Circle Class (13 Total Classes)
Practices & Inner Work Offerings for each month
13 Guided Meditations (One for each class)
Access to our custom-designed, private and interactive course website
Private Group page to connect, share and be supported in community

Three 2+ hour Masterclasses on Sirius, Eris and the Age of Aquarius are FREE GIFTS if you pay in full by 3/31 ($700)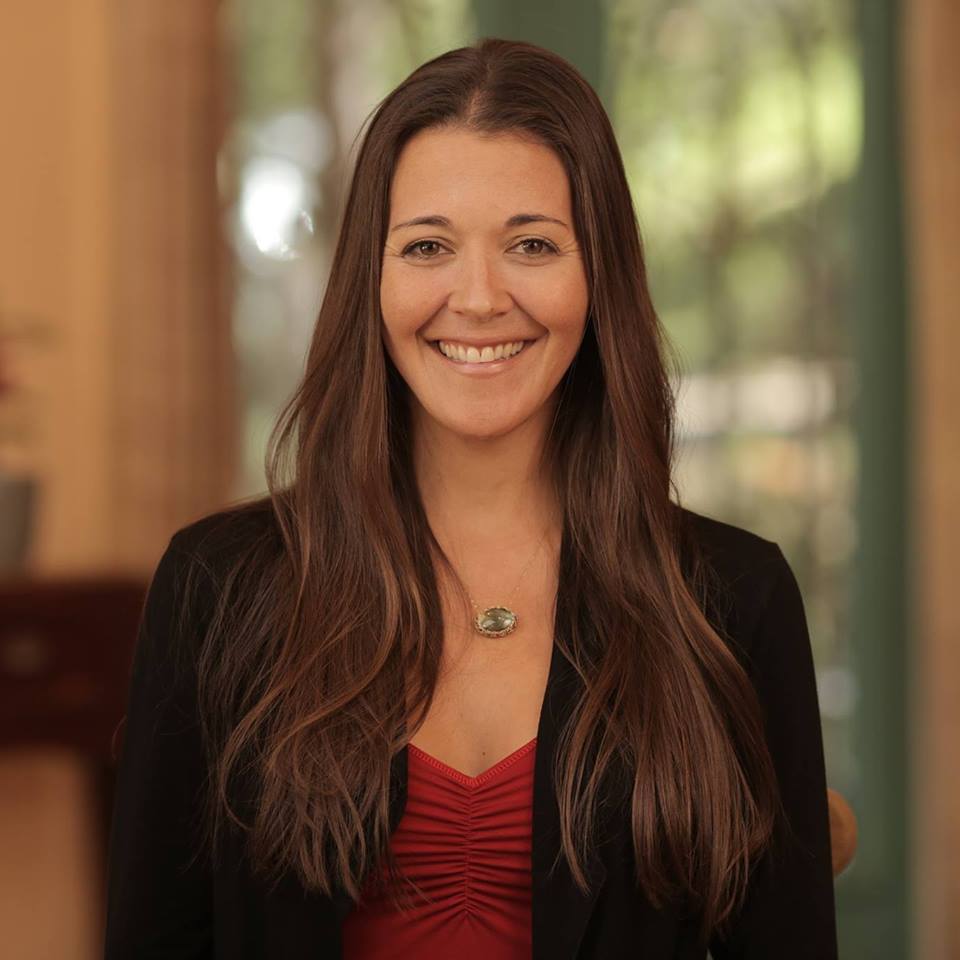 Divine Harmony is a mother, mystic, astrologer, mythologist, writer and teacher. With her background in Depth Psychology and Spirituality she works to weave together the Dark and the Light, the mundane and the sacred, the depths and the heights in order to support personal awakening, healing and wholeness. She sees astrology as an amazing alchemical tool for self-understanding and living a more conscious, integrated life. Her work includes teaching at yoga and consciousness festivals, teaching beginner and intermediate astrology classes online, writing extensively and consulting with clients. She has a special interest in the Divine Feminine, the Dark Feminine, Shadow Work, Conscious Relationship and learning how to raise the new children incarnating on the planet today.

Course starts Tuesday April 19th at 2pm Pacific/5pm Eastern
and runs through Thursday April 20th, 2023.
Full Schedule Details:
Classes held from 2pm-4pm Pacific Time except for Final Class which will be 12-2pm Pacific
DATES- April 19th, May 20th, June 20th, July 21st, August 22nd, September 22nd, October 22nd, November 21st, December 20th, January 19th 2023, February 18th, 2023, March 20th, 2023, Final Class on April 20th, 2023 from 12-2pm Pacific
All classes will be posted in the online classroom to view afterwards.

What is an online course?
An online course is something you can do in the comfort of your own home.  You can watch class live or tune in afterwards if you cannot make it live due to scheduling.  
Do I need any special equipment?
You will need a computer with working audio (so you can hear me speak) and a good wifi connection.
What if I miss a Live Session?
If you miss a session do not worry! All classes are posted in the classroom portal within 24 hours of the class.
What are the dates and times for all the Sessions?
All classes are at 2pm Pacific Time except for the last class on April 20th. 2023
DATES-
April 19th, May 20th, June 20th, July 21st, August 22nd, September 22nd, October 22nd, November 21st, December 20th
January 19th 2023, February 18th, 2023, March 20th, 2023
Final Class on April 20th, 2023 from 12-2pm Pacific
What about community agreements?
We have an honor code in our group that we are here to support each other and be kind. There is no sharing of others experiences. Rule of thumb- if it's not your story to tell don't tell it. We will not tolerate any abusive behavior, racism, sexism or any other kind of ism. This is a safe space to heal and awaken.
Do I need strong internet skills to take this course?
You need to know how to use a computer, navigate the user-friendly online classroom and log into zoom (if you are attending live), but other than that, no!
Does the course require specific knowledge or experience?
This course is geared for all levels. If you are intermediate or advanced in Astrology you can take your studies and inner work to the next level. If you are new to Astrology then this class will meet you where you are at. This class is not teaching chart interpretation or analysis. It is supporting you in making your own direct link to the Stars. An open heart & an open mind are all you need!