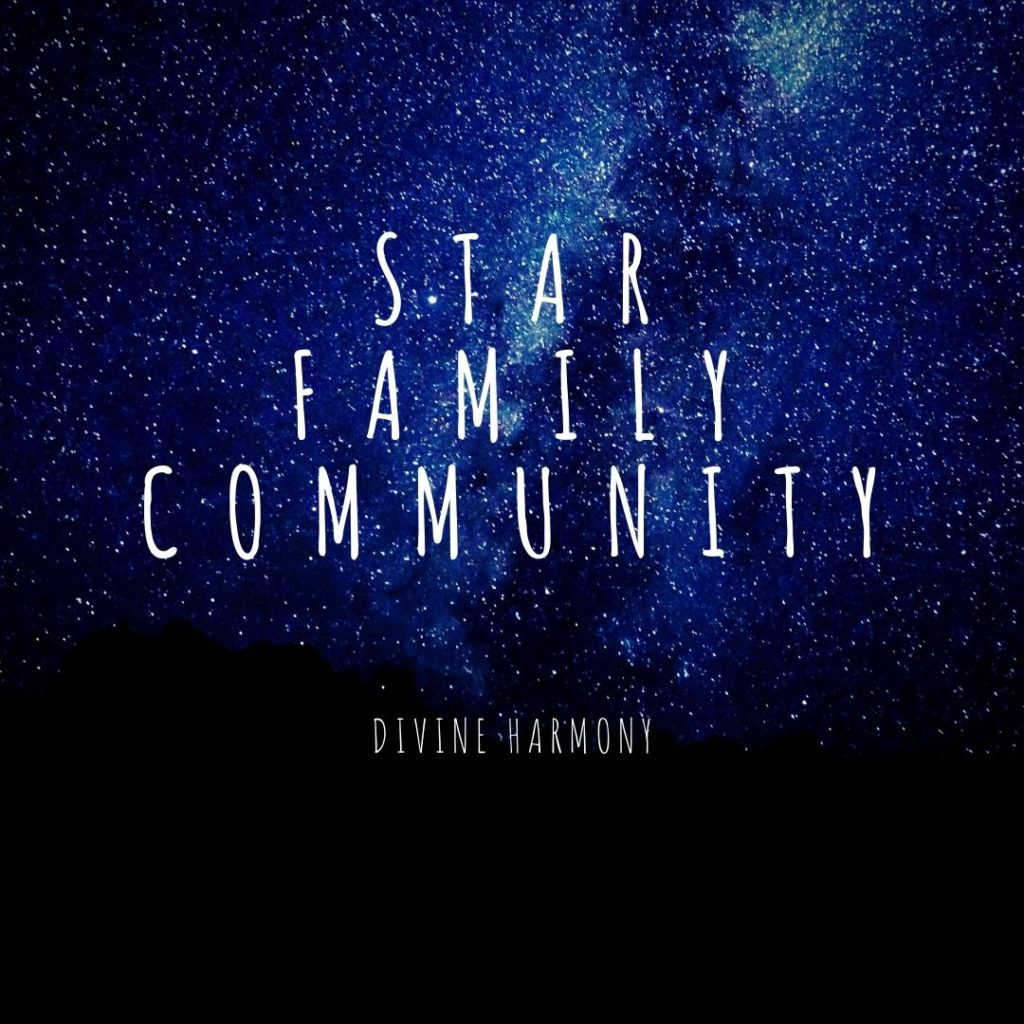 hello friends and star family :)
i have created a Star Family Community page on my kajabi classroom platform. this is a FREE community page where i will be slowly transitioning my social media posts to.
you can learn more and sign up here- https://divineharmony.mykajabi.com/offers/EAP2bujm
when signed up for my Star Family Community you can download the Kajabi app, activate notifications and receive Cosmic Insight updates directly to your smart phone.
for more information click here- https://divineharmony.com/astrology-blog/get-astrology-updates-delivered-to-your-smart-phone-via-the-kajabi-app/
enjoy!
~harmony