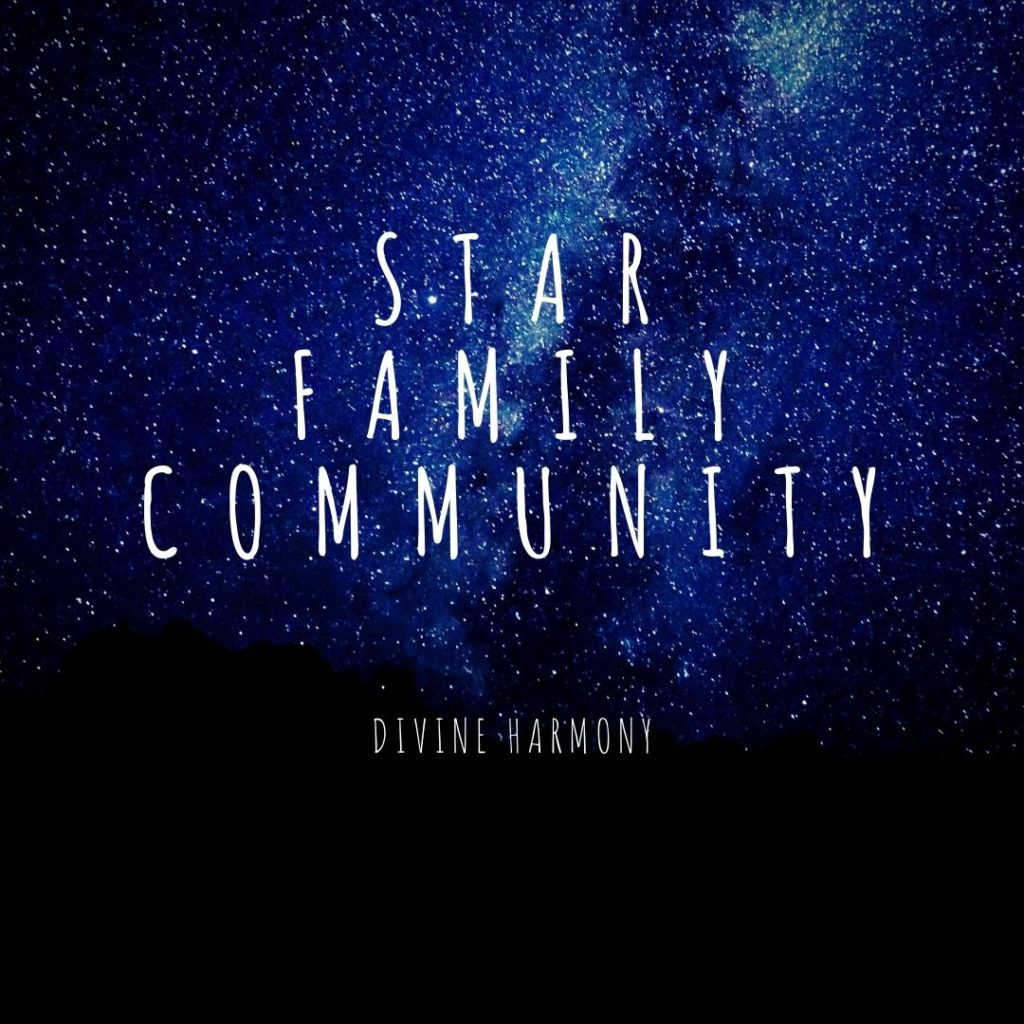 i am SO EXCITED about my quasi-APP!
at some point i want to design my own app but for the time being my online classroom portal KAJABI has an app and when you are part of my STAR FAMILY COMMUNITY the astro updates i send can show up as a notification on your phone!!!
follow these steps to install on your phone:
1) download kajabi app in the app store
2) go to settings and scroll down and find kajabi and click on it
3) click on notifications
4) click on 'allow notifications'
5) click 'show previews'- so you can see a preview of the notification
you must be part of my FREE Star Family Community to get direct astrology updates to your phone.
if you sign up for Star Family right now you get the SIRIUS MASTERCLASS as a gift. i will not be offering this free gift for much longer (ends after full moon 1/17/22)- so now is the time to join (the community page is complimentary- no cost to you)
you can sign up here- https://divineharmony.mykajabi.com/offers/EAP2bujm
if you are a student of any of my classes (foundations, intermediate level 1/2, astrology & your shadow, embodied astrology, eris masterclass, age of aquarius webinar) you can access them all on the app as well.
i am so excited! i hope to see you in the Star Family Community <3
blessings…
~harmony