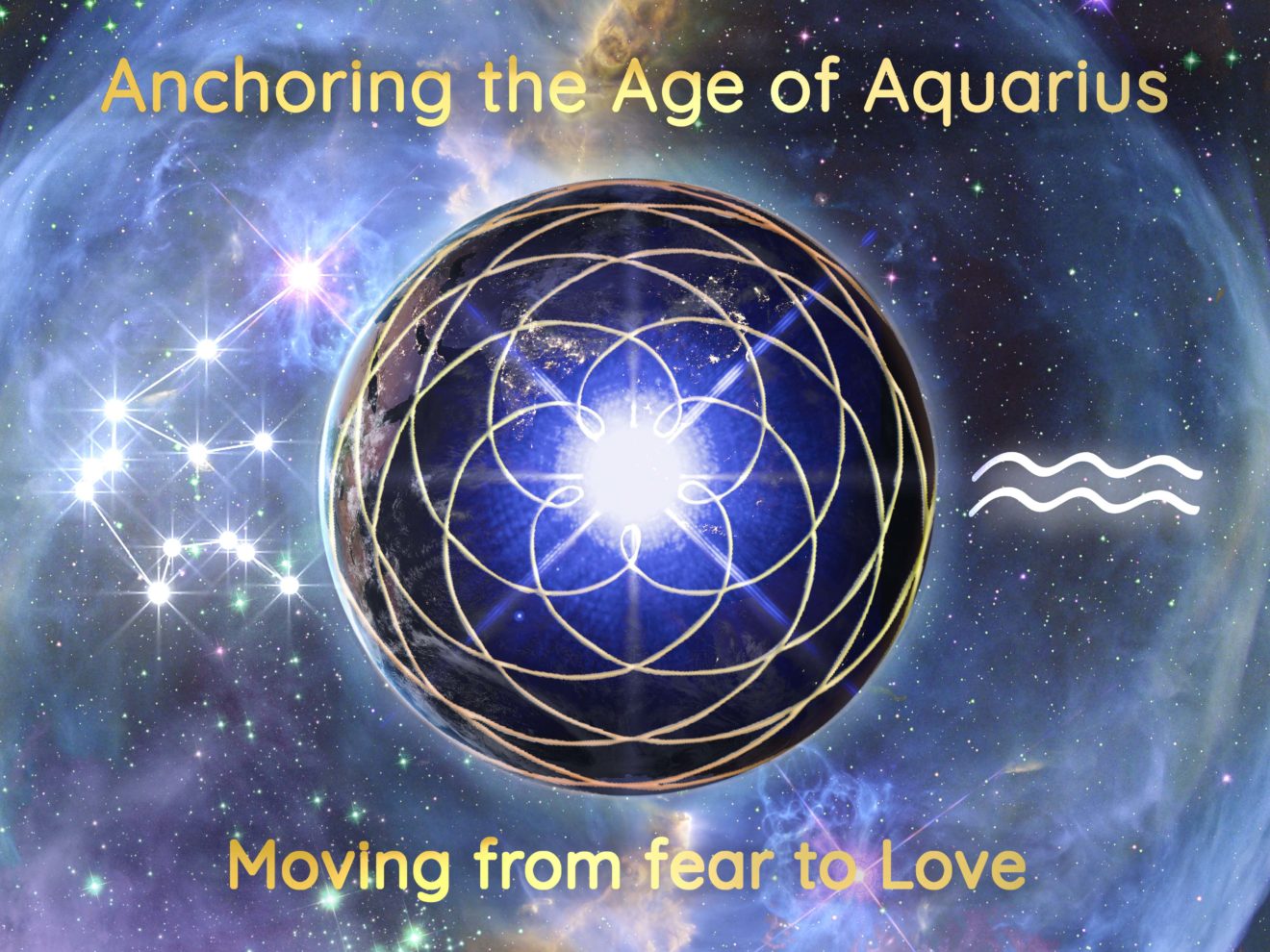 ***ENCORE WEBINAR***
my free webinar was so well received due to popular request i am offering it live one more time!
my FREE LIVE WEBINAR- "Anchoring the Age of Aquarius"- will happen this week Saturday February 20th at 10am PST/1pm EST.
with the recent New Moon in Aquarius and the Saturn/Uranus square there is so much activating and amplifying with the Aquarius energies right now!
in this webinar i will talk about the 26,000 year cycle (a Great Year), the turning of the Ages, what the Age of Aquarius is/means, why NOW is an important time in this cycle, what the Divine Feminine & fixed star Sirius have to do with the new age, Shadow Work & embodiment, and much, much more!
to register for this FREE webinar click here- https://divineharmony.com/anchoring-the-age-of-aquarius/
if you cannot make it live a replay link will be sent out afterwards <3
blessings…
~dh
p.s.  if you have not heard the FREE Lunar Gate call for the New Moon in Aquarius or the FREE Weekly Horoscopes for last week click the links below to tune in…
GATE CALL- https://divineharmony.com/astrology-blog/free-lunar-gate-call-for-the-new-moon-in-aquarius-2-11-21/
WEEKLY HOROSCOPES- https://divineharmony.com/astrology-blog/free-weekly-horoscopes-for-week-of-2-8-2-14-aquarius-activation/